My detail professional profile can be found at linkedin.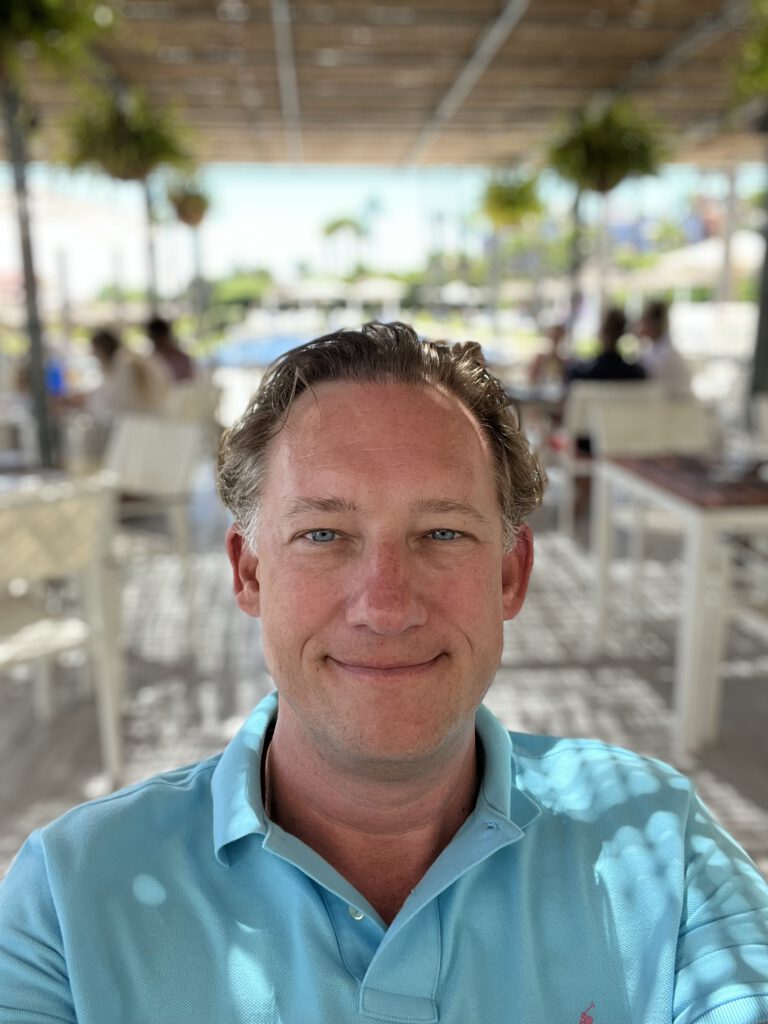 Business
With over two decades of experience across diverse industries and roles, Tim has established himself as a strategic thinker and innovator in the realms of digitization and corporate strategy. His journey began with notable stints at renowned companies such as BMW, Procter & Gamble, and Random House. He quickly ascended to leadership roles at Süd-Chemie AG, serving as the Vice President of Global Marketing and Head of Corporate Public Relations, Investor relations and Board Secretary working with the Supervisory Board and CEO.
His deep understanding of digital transformation was further cultivated during his tenure at Capgemini and Ravensburger, where he spearheaded Digital Strategy & Transformation as well as Digital Business Development. Subsequently, he assumed pivotal global leadership positions at Merck, overseeing Digital Strategy, Customer Engagement, and Channel Evolution. He is currently at Amazon Web Services (AWS), leading as the Head of Professional Services for Healthcare and Life Sciences, managing a professional service team for regulated industries.
Education
Tim holds a rich academic background spanning various disciplines and countries. At Ludwig-Maximilians-Universität München, he pursued a Ph.D. at Prof. Arnold Picot seat with one of the fastest and best Ph.D. at that time. He also acquired a Diplom-Kaufman (MBA) with from EBS Universität für Wirtschaft und Recht, prior to his Ph.D. where he majored in Business Administration, Marketing, and Entrepreneurship. At EBS, he was actively involved, leading as the President of the student worker union and founding Unity-Design GbR.
At EBS during his studies he was exposed in studies of Marketing, International Finance, and Management from San Diego State University as well as studies in France, in International Marketing, and Finance at ESC, La Rochelle.
He mastered his Abitur with emphasis on English and Mathematics from Aloisiuskolleg, Bonn, and an A-Level qualification from The Leys School, Cambridge.
Tim is multilingual, fluent in German, French, Spanish, English, and Italian